The current geek hungry for change
We are a movement of dreamers,
"breakers" and creators who want to move the world.
We believe in the strength of our ideas
and in the value of collaboration.
Excited, ironic, with the desire to say something. Shy and extroverted, geeks and nerds, creative and innovators.We believe in the strength of every point of view, supporting and promoting continuous dialogue. Those that….
Those that …
They wake up at night to get an idea.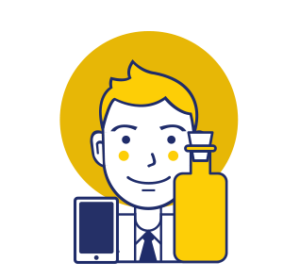 With a bottle and a smartphone I can create a chamber lamp.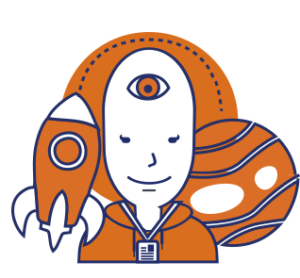 If the trip to Mars was one way ... we would go there anyway.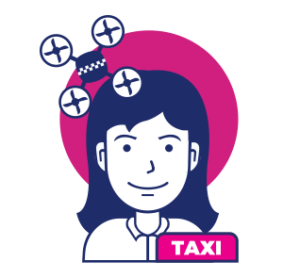 "Taking a taxi" evokes a drone that makes them fly into the city.
Be a
Campusero, be a
Genius
A world of opportunities: getting better, finding the dream job and expanding your boundaries.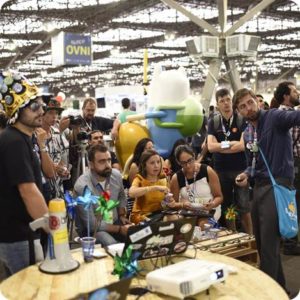 EXPERIENCE
EXTRAORDINARY
Learn while having fun, in an environment of possibilities to grow personally and professionally.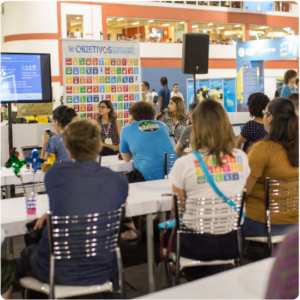 IDEAS FOR
CHANGE
Participate in the debate on major global issues. Give your contribution to find solutions to social and economic problems and turn ideas into concrete projects.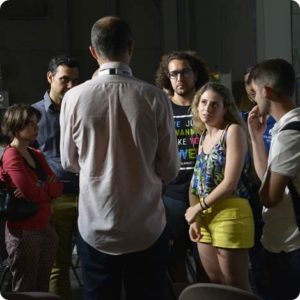 INTERNATIONAL
NETWORK
Connect with people, companies, governments and universities globally. Enlarge your world.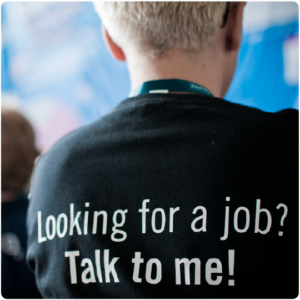 JOB
OPORTUNITY
Stand out and find new job opportunities with the most unreachable and visionary companies on the planet.
INFINITY
FUN
Live together with thousands of campuseros night and day. Share unforgettable experiences. Be overwhelmed by the energy of Campus Party.
Il movimento non va mai in vacanza: Campuse.ro, il portale della community di Campus Party, non dorme mai!
Crea il tuo profilo, interagisci con i campuseros di tutto il mondo, iscriviti alle attività e rimani aggiornato sulle iniziative.
Segui le dirette dai Campus Party, guarda le registrazioni delle conferenze e acquista i biglietti per i prossimi eventi.